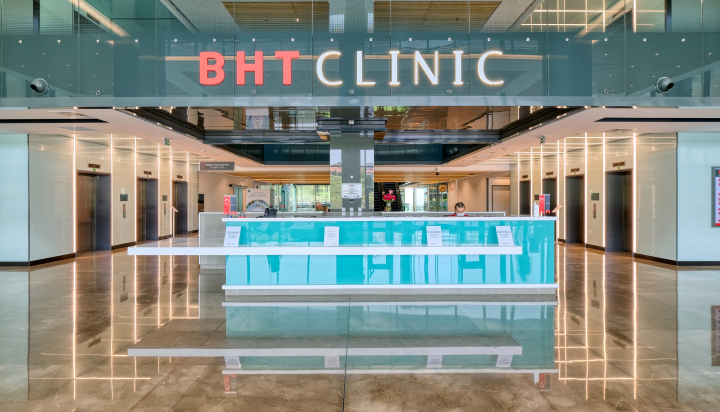 ISTANBUL TEMA HOSPITAL
BHT CLINIC Istanbul Tema Hospital, combines the fund of knowledge and experience of Bahat Health Group with its academic staff, technological equipment and patient/employee oriented approach, has a vision of excellence and trust in health care.

360° Virtual Hospital Tour
Panoramic hospital is at your fingertips! With the 360 ​​degree virtual tour feature, you can experience both the interior and exterior of our most modern hospital.